2021 Wrap Up!
2021 had been an awesome year of growth for us here at CSA Distributing! We are proud and fortunate that we've experienced a few consecutive years of healthy growth at CSA, especially through what we know has been an especially trying time for other parts of the industry. We've had the opportunity to work with some exciting new suppliers while continuing to grow and expand our reach with our existing partnerships.
We are coming into 2022 with our heads held high and stoked to continue doing what we do best: slingin' the highest quality beer, booch, ciders and spirits in the state of Colorado.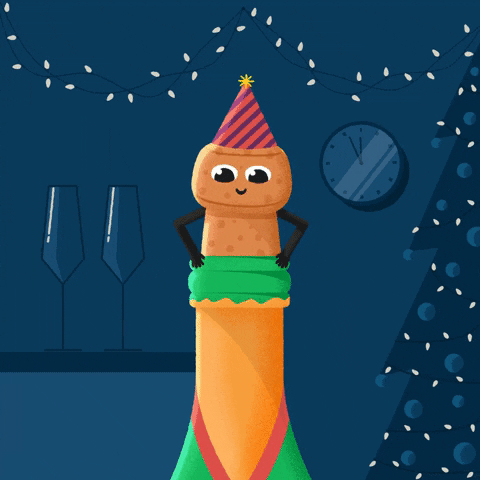 Our team eats, sleeps, and drinks the beer industry. It's not only our jobs to find the best brews out there, but it is absolutely our pleasure to do so.
Check out the TOP 5 OF 2020 from our team members!
Sour, light, hoppy, hazy, clear, fresh, vintage, it doesn't matter. Our team lives for GREAT beer. Celebrate with us tonight as we bring in 2022 with a proper "Hello!" What will you be drinking? Leave us a comment below!
Cheers to 2022! Be safe and healthy to welcome in a fresh start!