2020 Top 5 Wrap Up
This year has been a wild ride. There is no denying it. It wasn't easy, but despite the massive challenges we faced we are coming into 2021 with our heads held high and stoked to continue doing what we do best, slingin' the highest quality beer, booch, ciders and spirits in the state of Colorado.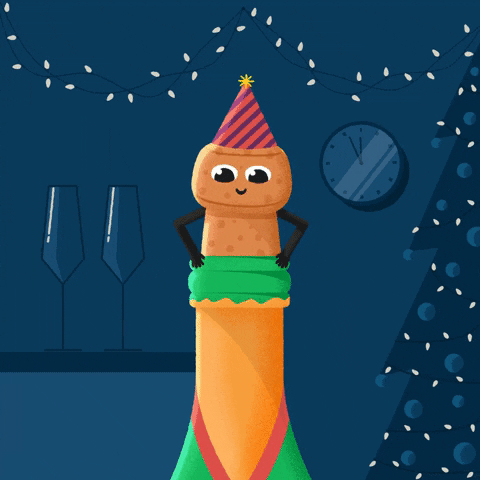 Our team eats, sleeps, and drinks the beer industry. It's not only our jobs to find the best brews out there, but it is absolutely our pleasure to do so. 2020 gave us time to stay home, reflect on life, learn new hobbies and seek out the best beers we can find. So this year we are ending things a little bit differently and making our very own "Wrap Up" on this wildly strange year.
Check out the TOP 5 OF 2020 from our team members!
🍻🍻🍻🍻🍻🍻🍻🍻🍻🍻🍻🍻🍻🍻🍻🍻🍻🍻🍻🍻🍻🍻🍻
Sour, light, hoppy, hazy, clear, fresh, vintage, it doesn't matter. Our team lives for GREAT beer. Celebrate with us tonight as we bring in 2021 with a proper "Hello!" What will you be drinking? Leave us a comment below!
Cheers to 2021! Be safe and healthy to welcome in a fresh start!